Hey there!

First of all, I want to thank you so much for visiting my website and checking out this "about" page.
So, a little bit about myself: my name is Joshua Cooper and I'm from Texas.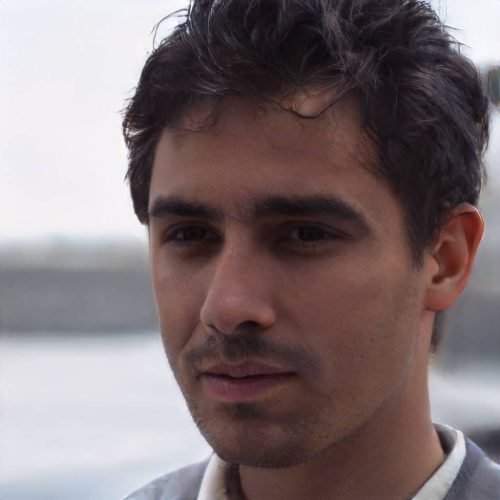 I started this website so I can share with you different aspects of buying, using and maintaining a patio heater.
You can also find some patio heater reviews, buying guides and a lot of tips for beginners on the blog.
I hope you enjoy the content on my website and if you want to get in contact with me you can visit my contact page.
Thanks for reading and checking out my patio heater site. I hope that you have learned something.
Bye bye for now!